I like to judge stores on how good their sales are.
This isn't because I'm cheap, (I will splurge when necessary), but I love nothing better than finding a really great item during a really great sale, and if a store offers really crappy sales, then I'm just not interested, frankly.
So, really what I'm trying to say is this: I love J.CREW. I've had my fair share of their clothing over the years and they have truly held up over time. And, I am happy to report that basically everything I have purchased from J.CREW over the last 5 years has been on sale.
I decided to check out their sale a few days ago and in usual J.CREW fashion (tee hee), there are some beautiful items on sale right now that are hard to pass up.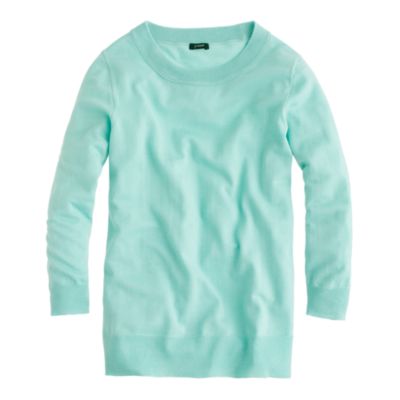 This
cashmere sweater, in the color 'Turquoise Pool' was originally $79.50 and is now on sale for $39.99
I think this yellow shift dress is delightful. It was originally $148.00 and is now on sale for $69.99. Not bad!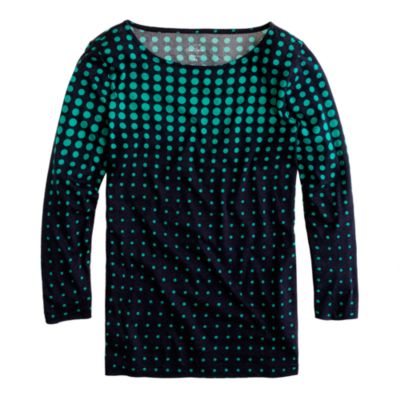 I like this top so much that I picked one up for myself! I think it would be super sure tucked into an A-line skirt. Originally $45.00 and marked down to $29.99.
This is truly a fraction of the items they have on there. I highly suggest checking it out, if you are so inclined.
What about you? What stores do you count on for sales? Do tell...